Show notes
Today's Dividend Cafe Link - https://bahnsen.co/3Z98Le5
I've lost count of how many years now we've done this, but it is a lot, and it is one of my favorite projects every year. I thoroughly enjoy the research that goes into it, the writing that creates it, and the accountability that comes out of it. I will refrain from the temptation to start waxing and waning now and just say that I hope you find this year's Year Behind, Year Ahead white paper profitable. It's going to be a wild year.
Links mentioned in this episode: TheDCToday.com DividendCafe.com TheBahnsenGroup.com
Hosts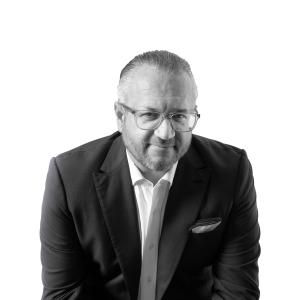 David Bahnsen
David is the Founder, Managing Partner, and the Chief Investment Officer of The Bahnsen Group.
View episodes
Guests