Show notes
Where to begin, indeed. It may have been exactly the kind of week investors wanted to start off 2021, but it certainly wasn't the kind of week anyone wanted to start off 2021 from the vantage point of our country, her peace, her well-being, and her example to the world. The concept of a city on a hill is not working well, and this patriot feels total exasperation and desperation.
But I do know the readers of Dividend Cafe do not come to this publication for perspective on national conscience or psyche, especially not my clients. I believe there is a lot in this week's Dividend Cafe that you will want to read, that matters to investors, that can better inform your beliefs and understandings in financial markets. So I am going to do what I normally do, and welcome any questions and comments any of you may have – as always.
Links mentioned in this episode: DividendCafe.com TheBahnsenGroup.com
Hosts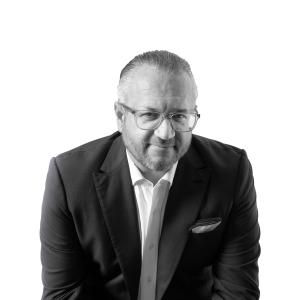 David Bahnsen
David is the Founder, Managing Partner, and the Chief Investment Officer of The Bahnsen Group.
View episodes
Guests