Show notes
Topics discussed: The markets ripped higher and I will unpack more details when you click into this week's Dividend Cafe ... Since the market's massive rally last Friday after mind-numbing good jobs numbers the market had barely budged this week. The Democrats in the House filed articles of impeachment against the President this week. The Fed stood still on interest rates. And the British voters headed to the polls to elect their Prime Minister. It wasn't a boring week in the world, just in the market (until Thursday morning). So this week we'll dive into the jobs data, the strength of the economy, the vulnerabilities in the economy, the pending tariff deadline, and all sorts of big things. It's a whopper of info, so let's get caffeinated in the Dividend Cafe ...
Links mentioned in this episode: DividendCafe.com TheBahnsenGroup.com
Hosts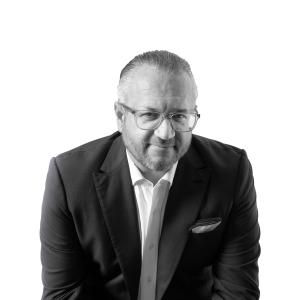 David Bahnsen
David is the Founder, Managing Partner, and the Chief Investment Officer of The Bahnsen Group.
View episodes
Guests