Show notes
This week, David Bahnsen covers this week's market volatility and what investors should learn from it. Topics discussed:
"Navigating" through volatility
What could Washington D.C. do to really make this worse?
Is this all going to spook the Fed?
Links mentioned in this episode: www.DividendCafe.com
Hosts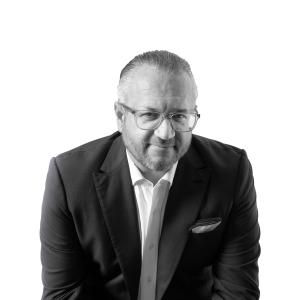 David Bahnsen
David is the Founder, Managing Partner, and the Chief Investment Officer of The Bahnsen Group.
View episodes
Guests