Show notes
Topics discussed: Welcome to the final month of 2019! I. Love. December. I love it no matter what the market does. I love it no matter what the news cycle is doing. It is just a wonderful time of year, and I have done my best to bring in this special month with a special Dividend Cafe - covering all the ups and downs in the market this week, really meaty stuff on the trade war, the most important thing I could ever say about "perma-bears," the timely reality under-pinning dividend growth, and a really crucial economic lesson. I think this is the best Dividend Cafe of the year (okay, maybe I say that too much), but jump on in and let's get in the December spirit ...
Links mentioned in this episode: DividendCafe.com TheBahnsenGroup.com
Hosts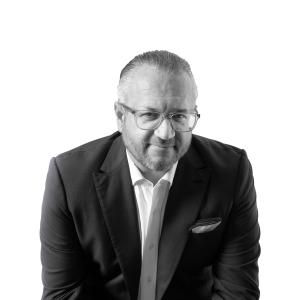 David Bahnsen
David is the Founder, Managing Partner, and the Chief Investment Officer of The Bahnsen Group.
View episodes
Guests