Show notes
Today's Post - https://bahnsen.co/3ptUr29
We are going to do something a little different today in the Dividend Cafe, or at least different from what I normally like to do. While "current conditions" are less interesting to me in the Dividend Cafe, various macro themes and long-term trends represent the focus of this weekly missive. That said, every now and then, the news cycle and state of affairs in financial markets warrant a little "refresher," and that is what today's Dividend Cafe will be.
Come for the debt ceiling talk; stay for the first principles. Perk up your ears around election talk; tune in (or out) on recession chatter. We have all the things today – even the things I hate talking about most. It's a "lay of the land" Dividend Cafe … Jump on in!
Links mentioned in this episode: TheDCToday.com DividendCafe.com TheBahnsenGroup.com
Hosts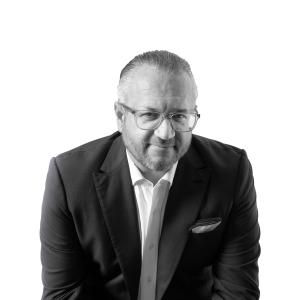 David Bahnsen
David is the Founder, Managing Partner, and the Chief Investment Officer of The Bahnsen Group.
View episodes
Guests