Show notes
Greetings from New York City, where I am two hedge fund meetings away today from being done with a week of extraordinary meetings, insights, and collaboration with our portfolio management partners.  Some key takeaways are being summarized for next week, and a deliverable will be made available.  More importantly, c  It has been everything I hoped it would be this week, and more.
It is a shorter than normal Dividend Cafe this week because of the meeting load (and post-meeting download time).  But I think what I do today you will find useful and valuable, as I use a Q&A format to answer a few key questions about the current investing state of affairs.
Let's jump into the Dividend Cafe ...
Links mentioned in this episode: DividendCafe.com TheBahnsenGroup.com
Hosts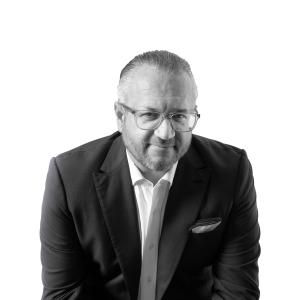 David Bahnsen
David is the Founder, Managing Partner, and the Chief Investment Officer of The Bahnsen Group.
View episodes
Guests