Show notes
In this episode, the point I am making is more than just "politics is overrated in evaluating market conditions" (even though that is very true). I not only believe this subject of Inflation vs. Deflation is more important than anything else in understanding the 3-year, 5-year, and 10-year state of financial markets, I also believe it is a welcome reprieve from what is just overdone, over-covered, over-saturated, and ready for a break.
Inflation vs. Deflation Part II – jump on in to the Dividend Cafe.
Hosts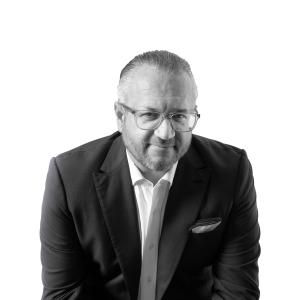 David Bahnsen
David is the Founder, Managing Partner, and the Chief Investment Officer of The Bahnsen Group.
View episodes
Guests