Show notes
Topics discussed: The market loved the word Friday that the trade war talks did not blow up, and that they, in fact, have created the possibility of a reasonably positive "phase one" deal. The issues around the trade war and their impact on the economy, the market, and the political atmosphere, are all so significant, they warranted a SPECIAL podcast discussion with our investment committee. So listen or view below as you wish, and reach out with any questions! This is a very comprehensive discussion of the whole matter, and you deserve to have the misinformation made right.
Links mentioned in this episode: DividendCafe.com TheBahnsenGroup.com
Hosts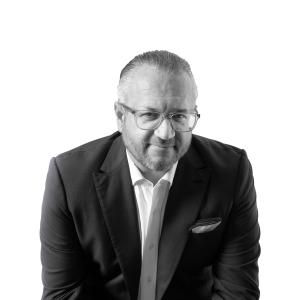 David Bahnsen
David is the Founder, Managing Partner, and the Chief Investment Officer of The Bahnsen Group.
View episodes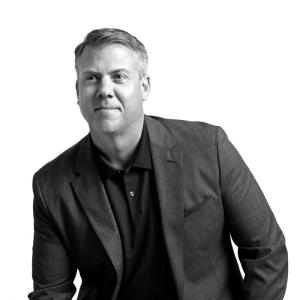 Brian Szytel
Brian is The Bahnsen Group's Deputy Managing Partner.
View episodes
Guests