Show notes
Topics discussed: For many years now we have been using our Dividend Café property to bring you frequent market commentary and portfolio perspective. Last year, we introduced the Fiscal Feminist identity, spear-headed by our very own Kimberlee Davis to address significant financial issues relevant in the lives of women. Today, we bring you a blended Dividend Café/Fiscal Feminist (the Dividend Feminist, or the Fiscal Café – you pick!) – wherein Kimberlee and I discuss together the whole landscape of financial advice, what approach to portfolio construction a new investor ought to take, and how issues pertinent to women and the Dividend Cafe are far more overlapped than many want to believe.
Links mentioned in this episode: DividendCafe.com TheBahnsenGroup.com
Hosts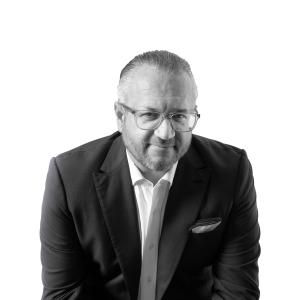 David Bahnsen
David is the Founder, Managing Partner, and the Chief Investment Officer of The Bahnsen Group.
View episodes
Guests