Show notes
I'd love to say "Fed comments caused the market to drop today" but it would be untrue. Within seconds of the Fed release the market went from +200 to -200, but then the market went back to +250, and that was all AFTER the Fed announcement, the release, and the Powell press conference. THEN, after all that, the market unraveled into the final thirty minutes of trading.
Dow: -522 points (-1.70%) S&P: (-1.71%) Nasdaq: (-1.79%) 10-Year Treasury Yield: 3.53% (-4 basis points) Top-performing sector: Consumer Staples (-0.34%) Bottom-performing sector: Consumer Discretionary (-2.37%) WTI Crude Oil: $83.04/barrel (+0.12%) Key Economic Point of the Day: Existing home sales dropped -0.4% in August and are down -19.9% from a year ago
Links mentioned in this episode: DividendCafe.com TheBahnsenGroup.com
Hosts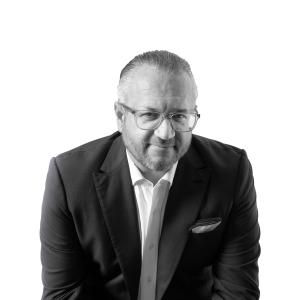 David Bahnsen
David is the Founder, Managing Partner, and the Chief Investment Officer of The Bahnsen Group.
View episodes
Guests