Show notes
The market zigged and zagged all day and was down -100 and up +200 before closing down a tad in the final minutes of trading. Lots to say about the Bank of England in today's podcast …
MARKET ACTION
Dow: -28 points (-0.10%) S&P: -0.33% Nasdaq: 0.09% 10-Year Treasury Yield: 3.89% (- 4 basis points) Top-performing sector: Energy (+0.75%) Bottom-performing sector: Utilities (-3.42%) – the collapse in this sector in the last month is absolutely unprecedented WTI Crude Oil: $87.09/barrel (-2.53%) Key Economic Point of the Day:
Core PPI (ex-food and energy) came in exactly in line at +0.3%. August's PPI was revised downwards. September's PPI headline read (w/ food and energy) was +0.4%. The year-over-year headline PPI is +8.5% vs. +8.7% last month. Processed goods prices fell for the third month in a row. Prices for transportation and storage fell -0.2%. Goods down, services up.
Links mentioned in this episode: TheDCToday.com TheBahnsenGroup.com
Hosts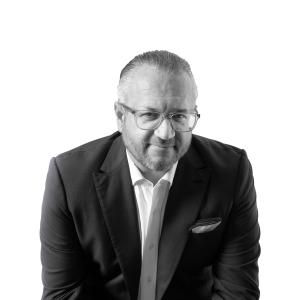 David Bahnsen
David is the Founder, Managing Partner, and the Chief Investment Officer of The Bahnsen Group.
View episodes
Guests