Show notes
A monstrous rally ensued today when Jerome Powell verified Fed plans to slow down on rate hikes. Do I think this makes sense? Well, I will tell you what I think about all of it in today's podcast and video!
MARKET ACTION
Dow: +737 points (+2.18%) S&P: +3.09% Nasdaq: +4.41% The S&P 500 ended the month of November up +5.37% and the Dow ended up +5.7%. Combined with October Q2 has been monstrous, so far anyways. 10-Year Treasury Yield: 3.61% (-14 basis points) Top-performing sector: Technology (+5.03%) Bottom-performing sector: Energy (+0.56%) – one of those days where the WORST sector was up this much WTI Crude Oil: $80.45/barrel (+2.88%) Key Economic Point of the Day:
Q3 GDP growth was revised upward to +2.9% annualized (from +2.6% before) Job Openings fell in October to 10.3 million, down 353,000 from the month prior and 760,000 less than a year ago
Links mentioned in this episode: TheDCToday.com DividendCafe.com TheBahnsenGroup.com
Hosts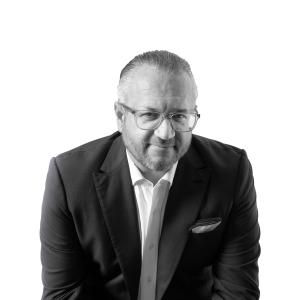 David Bahnsen
David is the Founder, Managing Partner, and the Chief Investment Officer of The Bahnsen Group.
View episodes
Guests