Show notes
The new wing of the TBG offices in Newport is now open. We are excited for you to come see it.
I believe it is now 28 out of our 50 people that are based in Newport, soon to be 30 out of 52 (we are hiring two new Tax Services people this month). The new space gives us extra space we needed for our Solutions Department from last year's growth, more space for additional future growth, new offices for key partner-advisors, additional space for our growing Tax Services Department, and additional client conference room meeting space. Come visit any time!
Today's market action was up and down but mostly up …
Links mentioned in this episode: TheDCToday.com DividendCafe.com TheBahnsenGroup.com
Hosts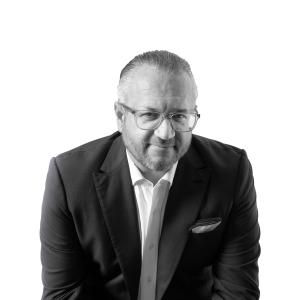 David Bahnsen
David is the Founder, Managing Partner, and the Chief Investment Officer of The Bahnsen Group.
View episodes
Guests