Show notes
Today's Post - https://bahnsen.co/3muBoUs
Today was a highly anticipated day, as we were set to get the latest look at inflation data. This data came in lower than expected, which appeased markets at first glance but lost its luster throughout the trading day. Some pointed to the FOMC minutes and the glooming use of the word recession that took the wind out of the market's sails, yet this was not "new" news (more in the post).
Perhaps now, everyone will shift their focus and attention to Friday as we start to gather another season of earnings reports.
Links mentioned in this episode: TheDCToday.com DividendCafe.com TheBahnsenGroup.com
Hosts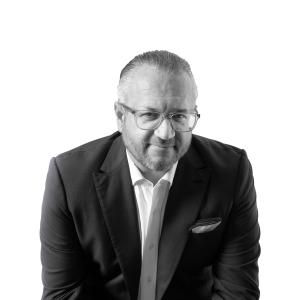 David Bahnsen
David is the Founder, Managing Partner, and the Chief Investment Officer of The Bahnsen Group.
View episodes
Guests