Show notes
A volatile day to the downside in markets today as traders await comments from the Fed tomorrow and as bond yields bring down risk asset valuation.
Dow: -313 points (-1.01%) S&P: -1.13% Nasdaq: -0.95% 10-Year Treasury Yield: 3.56% (+7 basis points) Top-performing sector: Technology (-0.51%) Bottom-performing sector: Real Estate (-2.57%) WTI Crude Oil: $84.16/barrel (-1.38%) Key Economic Point of the Day: Housing starts came in at 1.575 million annualized for the month of August, a whopping 125k above expectations. Nearly all of the excess vs. expectations were in multi-family, with single-family coming in the second lowest since mid-2020.
Links mentioned in this episode: DividendCafe.com TheBahnsenGroup.com
Hosts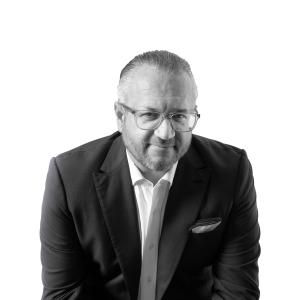 David Bahnsen
David is the Founder, Managing Partner, and the Chief Investment Officer of The Bahnsen Group.
View episodes
Guests