Show notes
The second violent rally day in a row took place today, with the market up nearly +6% to start off October, erasing all of the downturn of the last ten days of September (for now). More to say in our daily podcast, of course!
MARKET ACTION
Dow: +825 points (+2.80%) S&P: +3.06% Nasdaq: +3.34% 10-Year Treasury Yield: 3.63% (-2.2 basis points) Top-performing sector: Energy (+4.34%) Bottom-performing sector: Consumer Staples (+1.53%) WTI Crude Oil: $86.30/barrel (+3.17%) Key Economic Points of the Day:
Links mentioned in this episode: DividendCafe.com TheBahnsenGroup.com
Hosts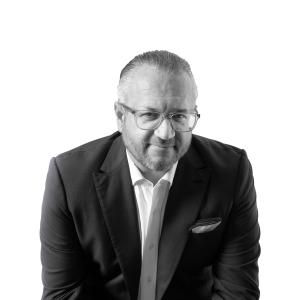 David Bahnsen
David is the Founder, Managing Partner, and the Chief Investment Officer of The Bahnsen Group.
View episodes
Guests