Show notes
An odd day (old school) as the Dow started down a bit, rallied way higher (up +400 points at one point), fell into negative territory, then closed up +36 as old-guard defensive sectors did very well (Real Estate, Consumer Staples, Health Care) and the cool stuff got hit. More to say on everything here.
MARKET ACTION
Dow: +36 points (+0.12%) S&P: -0.65% Nasdaq: -1.10% 10-Year Treasury Yield: 3.937% (+5 basis points) Top-performing sector: Real Estate (+1.02%) and Consumer Staples (+0.93%) Bottom-performing sector: Communication Services (-1.63%) and Technology (-1.52%) WTI Crude Oil: $88.68/barrel (-2.73%)
Links mentioned in this episode: DividendCafe.com TheBahnsenGroup.com
Hosts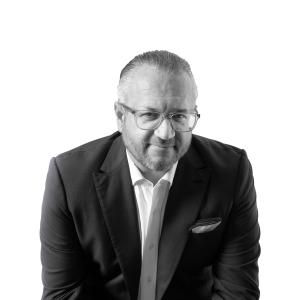 David Bahnsen
David is the Founder, Managing Partner, and the Chief Investment Officer of The Bahnsen Group.
View episodes
Guests