Show notes
A little early morning volatility but then a small rally on the day in markets. Read below, listen, watch – the choice is yours!
MARKET ACTION
Dow: +186 points (+0.56%) S&P: 0.70% Nasdaq: 1.01% 10-Year Treasury Yield: 3.62% (+10 basis points) Top-performing sector: Communication Svcs (+1.29%) and Consumer Discretionary (+1.26%) Bottom-performing sector: Consumer Staples (-0.16%) WTI Crude Oil: $74.66/barrel (flat) Key Economic Points of the Day:
Used Car Prices dropped -15% year-over-year in 2022 (from where they ended 2021), the largest single-year drop on record. This came, of course, off of large increases in 2021. The Fannie Mae Home Purchase Sentiment Index was up in December versus November but basically right at the all-time low set in October. 21% of people surveyed said they believed it to be a good time to buy. The NFIB Small Business Optimism Index dropped to 89.8 from 91.9 in December, the lowest since June of last year.
Links mentioned in this episode: TheDCToday.com DividendCafe.com TheBahnsenGroup.com
Hosts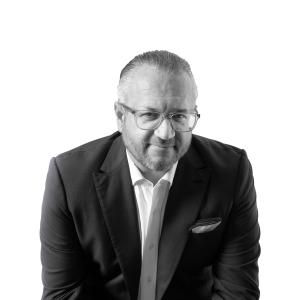 David Bahnsen
David is the Founder, Managing Partner, and the Chief Investment Officer of The Bahnsen Group.
View episodes
Guests