Show notes
The market really doesn't want to close strong these days, going from +100 to -100 in the last ten minutes of trading today.
MARKET ACTION
Dow: -107 points (-0.35%) S&P: -0.84% Nasdaq: -1.37% 10-Year Treasury Yield: 3.71% (+20 basis points!) Top-performing sector: Health Care (+0.51%) Bottom-performing sector: Consumer Discretionary (-2.16%); now down -27% on the year, just 1% away from the down -28% of Technology but not nearly as bad as -36% Communication Services WTI Crude Oil: $83.45/barrel (+0.60%) Key Economic Points of the Day:
The Bank of Japan left their policy rate unchanged (as expected) Initial jobless claims came in again at just 213,000, and last week, it was revised down to 208,000. The four-week average is now the lowest since early June.
Links mentioned in this episode: DividendCafe.com TheBahnsenGroup.com
Hosts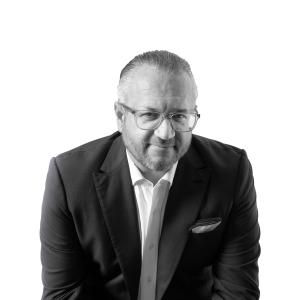 David Bahnsen
David is the Founder, Managing Partner, and the Chief Investment Officer of The Bahnsen Group.
View episodes
Guests