Show notes
Today's Post - https://bahnsen.co/45JhuqH
The debt ceiling discussions advanced today though no final deal was struck. The adjectives and nouns across the headlines refer to "fresh urgency," and "potential default," and "sensitive phase".
The Fed seems to be telegraphing a "pause" at the next meeting … The new language being thrown out is whether or not they are "pausing" or "skipping."
The Artificial Intelligence space is rallying like crazy as one of the good companies that make money reported a huge quarter, which naturally led to a big rally in the bad companies that don't make money …
One year ago today, the market closed 32,637. Today it closed 32,765 – up 0.39% in one year.
Links mentioned in this episode: TheDCToday.com DividendCafe.com TheBahnsenGroup.com
Hosts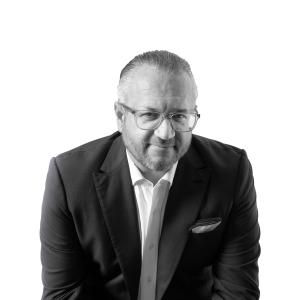 David Bahnsen
David is the Founder, Managing Partner, and the Chief Investment Officer of The Bahnsen Group.
View episodes
Guests