Show notes
Today's Post - https://bahnsen.co/3MjilGN
The Ask David is so long below I will put most of the writing attention on that today (see below). Interest rates all dropping and fed rate expectations in the futures markets strike me as the major market story of the day (and week). And seeing bond yields collapse on the front end of the curve in perfect concert with the media wailing over imminent debt default is, well, a perfect encapsulation of everything. People are paying higher prices and accepting lower yields for something about to default, eh? Okay.
Off we go …
Links mentioned in this episode: TheDCToday.com DividendCafe.com TheBahnsenGroup.com
Hosts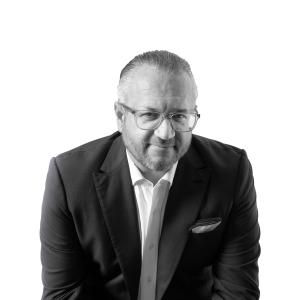 David Bahnsen
David is the Founder, Managing Partner, and the Chief Investment Officer of The Bahnsen Group.
View episodes
Guests