Show notes
A solid day for the energy sector and some key blue chip companies but downside across most market sectors.
Dow: -340 points (-1.02%) S&P: -1.16% Nasdaq: -1.47% 10-Year Treasury Yield: 3.72% (+1 basis point) Top-performing sector: Energy (+1.99%) Bottom-performing sector: Real Estate (-2.89%) WTI Crude Oil: $73.80/barrel (+1.32%) Key Economic Point of the Day:
The ADP jobs number for the private sector came in at 235k for December, well above the 150k projected. Naturally, futures went down on the news.
Links mentioned in this episode: TheDCToday.com DividendCafe.com TheBahnsenGroup.com
Hosts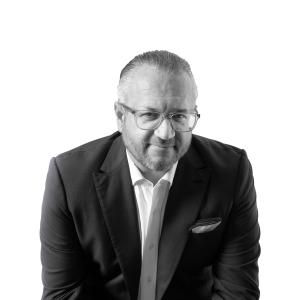 David Bahnsen
David is the Founder, Managing Partner, and the Chief Investment Officer of The Bahnsen Group.
View episodes
Guests