Show notes
This is a long DC Today with a lot more market talk than you are used to, largely because the "legacy" version is only one day a week and I am purposely trying to pack a lot in. The last week has been brutal for markets and I have a lot to say today to quantify it, and a lot coming Friday in Dividend Cafe to qualify it.
I was the market guest on Maria's Wall Street over the weekend, discussing all sorts of aspects of the market and investing environment.
Dividend Cafe on Friday dug deeper into foreign policy and geopolitical threats and their potential ramifications to markets. The video is here and same comments on podcast here.
Off we go …
Links mentioned in this episode: DividendCafe.com TheBahnsenGroup.com
Hosts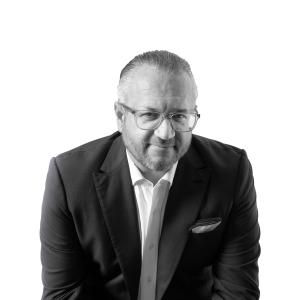 David Bahnsen
David is the Founder, Managing Partner, and the Chief Investment Officer of The Bahnsen Group.
View episodes
Guests