Show notes
A big rally day after a bloodbath week in markets. Lots to say on markets and more markets today.
The thing most on everyone's mind right now is surely the raging bear market (in both stocks and bonds). I addressed it thoroughly in Friday's Dividend Cafe and really encourage you to read it here. The weekly video is here, and the same comments from the video are in podcast form here. The underlying theme is that our pathos very understandably sees times like these as negatives, while our logos must be reminded of how wonderful times like these prove to be.
I was on Varney Friday, was on Kudlow's radio show (WABC) Saturday, and on Charles Payne today talking markets.
Off we go …
Links mentioned in this episode: TheDCToday.com TheBahnsenGroup.com
Hosts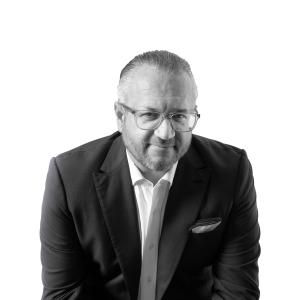 David Bahnsen
David is the Founder, Managing Partner, and the Chief Investment Officer of The Bahnsen Group.
View episodes
Guests