Show notes
Today's Post - https://bahnsen.co/419OGnL
The big news of the week has been First Republic Bank's fate, which at midnight last night was still up in the air. By 3:30 am ET, the situation was clarified in the newswires – First Republic was put into FDIC receivership, and the FDIC was concurrently entering a purchase and assumption agreement with JP Morgan. All 84 offices of First Republic Bank in all eight states they are present will open as branches of JP Morgan immediately. JP Morgan has assumed all deposits and essentially all assets. Banking customers retain FDIC protection, and JP Morgan backs uninsured deposit levels effective immediately. Customers do not need to do or change anything to have all this affected. This covers $229 billion in assets and $104 billion in deposits. JP Morgan and the FDIC have entered into a loss-share agreement on the residential and commercial loans of First Republic, and the FDIC estimates it will lose a total of $13 billion in all of this.
Links mentioned in this episode: TheDCToday.com DividendCafe.com TheBahnsenGroup.com
Hosts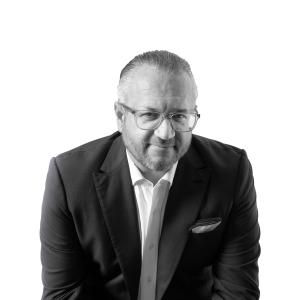 David Bahnsen
David is the Founder, Managing Partner, and the Chief Investment Officer of The Bahnsen Group.
View episodes
Guests