Show notes
Today's Post - https://bahnsen.co/3ZFg4ZY
So congratulations to the San Diego State Aztecs and the UConn Huskies, who will go head to head tonight for the NCAA college basketball championship. It has been a tournament to remember – thrilling upsets and last-second shots – and enough investment lessons to generate a whole Dividend Cafe! The written is here, the video is here, and the podcast here. Yes, a March Madness Dividend Cafe, indeed.
I got coaxed into talking about the Trump indictment on Varney Friday, along with some refreshing reminders about investing in the energy sector.
You will find a little market review and a little of everything else in this very special Monday edition DC Today, with a whole whole whole lot of ENERGY and OIL in the aftermath of this weekend's shocking news.
Off we go …
Links mentioned in this episode: TheDCToday.com DividendCafe.com TheBahnsenGroup.com
Hosts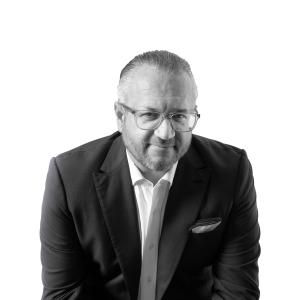 David Bahnsen
David is the Founder, Managing Partner, and the Chief Investment Officer of The Bahnsen Group.
View episodes
Guests