Show notes
Today's Post - https://bahnsen.co/3GAu2FF
I hope everyone had a wonderful Easter weekend and are feeling excited for the week ahead. Markets should be pretty weird this week, but now I just say that every week because I have such a high chance of being right when I use the word "weird." Today didn't do anything to embarrass me in this prediction (more below).
Dividend Cafe last week was my earnest effort to unpack the current state of oil markets and all their economic, geopolitical, and monetary implications
Links mentioned in this episode: TheDCToday.com DividendCafe.com TheBahnsenGroup.com
Hosts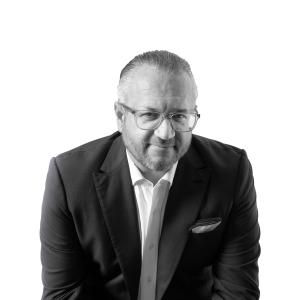 David Bahnsen
David is the Founder, Managing Partner, and the Chief Investment Officer of The Bahnsen Group.
View episodes
Guests