Show notes
I hear often from investors who are focused on the "fun" parts of risk-asset investing that they "don't care" about the bond market. Truth be told, it doesn't do a lot to excite me, either. Most professional bond managers I know seem to be borderline Communists (just kidding), and the bond market itself lacks the human action that I believe is embedded in things like operating enterprises.
But the bond market cares about us whether or not we care about it, and that is the subject of today's Dividend Cafe. It is a message I like a lot, and I believe if you jump into today's Dividend Cafe, you will come out more enlightened about economic growth, stock market pricing, interest rates, and the decisions we face as investors.
So let's do just that.
Links mentioned in this episode: DividendCafe.com TheBahnsenGroup.com
Hosts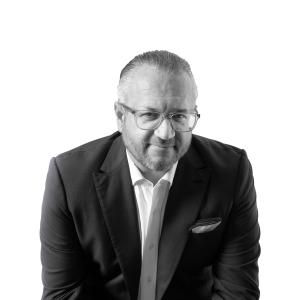 David Bahnsen
David is the Founder, Managing Partner, and the Chief Investment Officer of The Bahnsen Group.
View episodes
Guests