Show notes
The ongoing spread of coronavirus and uncertainty surrounding such pushed markets down a thousand points on the Dow (as of press time), and brought the ten-year bond yield to very near an all-time low. This 3%+ drop in stocks brings the equity market to where it was at the beginning of the year. Bond values continue to surge, offsetting much of the equity value drop for diversified investors.
In this special edition podcast our Investment Committee unpacks what is happening, why, what it means, what it doesn't mean, and what we are doing (and not doing) about it. We also reiterate our theme of illiquidity-investments for 2020, and shout from the mountaintops the message that we are owners of business, not speculators in the stock market.
Links mentioned in this episode: DividendCafe.com TheBahnsenGroup.com
Hosts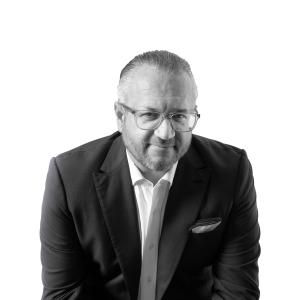 David Bahnsen
David is the Founder, Managing Partner, and the Chief Investment Officer of The Bahnsen Group.
View episodes
Guests