Show notes
We are going to do something unique this week – a deep dive into the massive country that is China. From stocks to bonds to history to currency to geopolitics, this is a big topic, and we do it this week with the sole aim of determining where there may be investment opportunity for our clients, and where there may not be.
It is a topic that reveals deep passions and emotions out of many people. Our goal is to remove passion and emotion, and be fiduciary investment managers with a burden for optimizing solutions on behalf of our clients. This has serious implications when you look at Chinese stocks, or U.S. bonds.
I could make this introduction a full article if I wanted to, but let me resist the temptation to keep bloviating and ask you to dive right in. I believe it is a thought-provoking and useful summary of a few investment considerations in the fastest growing economic region in human history. And we want to get this right.
Hosts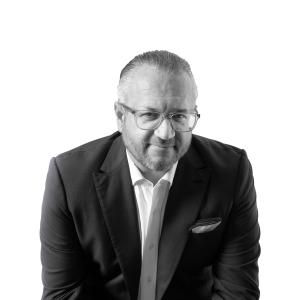 David Bahnsen
David is the Founder, Managing Partner, and the Chief Investment Officer of The Bahnsen Group.
View episodes
Guests