Show notes
Our very special annual white paper is here, wherein we exhaustively recap 2020 and the year that just was (yes, even beyond the obvious stuff), and provide our key themes and perspectives for the year ahead. Reach out with any questions, and feel free to share/forward as you wish! Contact us at www.thebahnsengroup.com for your copy.
Links mentioned in this episode: DividendCafe.com TheBahnsenGroup.com
Hosts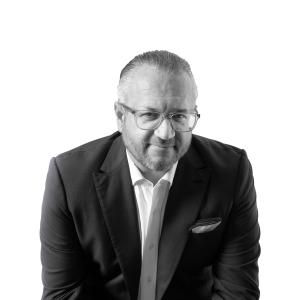 David Bahnsen
David is the Founder, Managing Partner, and the Chief Investment Officer of The Bahnsen Group.
View episodes
Guests