Show notes
This week, David L. Bahnsen discusses the whole new role that bonds are playing in the market.
Topics discussed:
It's the bond market, genius
Is a capex boom being missed?
Be careful about what is supposed to be obvious
Links mentioned in this episode: www.DividendCafe.com
Hosts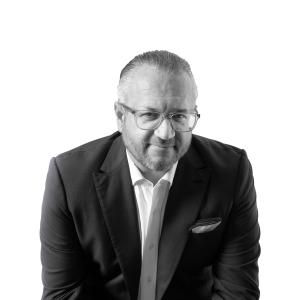 David Bahnsen
David is the Founder, Managing Partner, and the Chief Investment Officer of The Bahnsen Group.
View episodes
Guests