Show notes
The month of January has launched 2023 in a very different direction than 2022 thus far. I do not mean because markets are up thus far whereas they were down in 2022 (though technically both of those things are true). But beyond the mere directional change in markets (which could reverse at the drop of a hat), the themes and factors influencing markets – in other words, the stuff that matters – has changed. Moving way down the totem pole has been what the Fed is doing or is expected to do, and moving way up in priority (to the very top) is what will happen in the economy as a result of what the Fed has already done.
I am going to elaborate on what that means in today's Dividend Cafe, and more importantly, make the case for and against a 2023 recession. And I hope that after reading my case you will decide I have made the perfect call … Let's jump in to the Dividend Cafe.
Links mentioned in this episode: TheDCToday.com [DividendCafe.com] https://bahnsen.co/3WIokXu TheBahnsenGroup.com
Hosts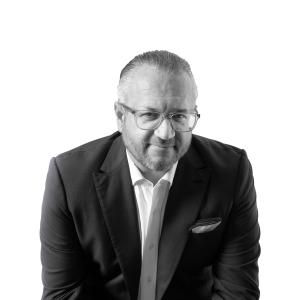 David Bahnsen
David is the Founder, Managing Partner, and the Chief Investment Officer of The Bahnsen Group.
View episodes
Guests