Show notes
As of broadcast time, the market has moved significantly higher on the week, bouncing in a meaningful way Tuesday, Wednesday, and Thursday this week (after further sell-off Monday). As I record Friday morning, the market shows down (but it is early). We all know that we don't know what the rest of the day (or weekend) will bring.
This very special Dividend Cafe (long, but I think we all have extra reading time this weekend) attempts to combine a lot of investment application, macroeconomic commentary, and basic financial wisdom, into one trip to the Dividend Cafe. Jump on in.
Links mentioned in this episode: DividendCafe.com TheBahnsenGroup.com
Hosts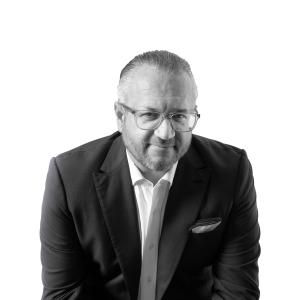 David Bahnsen
David is the Founder, Managing Partner, and the Chief Investment Officer of The Bahnsen Group.
View episodes
Guests