Show notes
Topics discussed: As of press time the market was down significantly on the week, down approximately 800 points on the Dow since Tuesday morning. Believe it or not, Tuesday/Wednesday were the first back-to-back days of down over 1% (each day) in the S&P 500 all year. We need to look at what the issues are in the market, what to expect as we get into the fourth quarter, and look at the variety of issues that actually matter right now in markets and the world economy. From manufacturing to impeachment and lots of politics, we have it all in this week's Dividend Cafe.
This Week's Market Drop
Manufacturing and Services Sector Data
The Trade War's Effect on the Economy
Markets and Impeachment
Europe is a Debacle
Politics and Markets
Links mentioned in this episode: DividendCafe.com TheBahnsenGroup.com
Hosts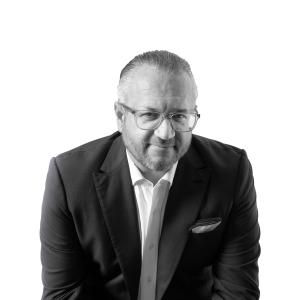 David Bahnsen
David is the Founder, Managing Partner, and the Chief Investment Officer of The Bahnsen Group.
View episodes
Guests