Show notes
Topics discussed: One can be forgiven for assuming the trade war ended in looking at the market. On August 14 (one month ago) the Dow was below 25,500. At press time this week, the Dow is at 27,200, so nearly a 2,000 point recovery in one month (and back to the market level we were at before the re-provocation of the trade war leaving July and entering August). How is this possible?
This "cycle" has played out several times over the last 18 months. Where markets go from here really depends on whether or not "any progress is made." My goal is to unpack some of that this week in the Dividend Cafe.
Links mentioned in this episode: DividendCafe.com TheBahnsenGroup.com
Hosts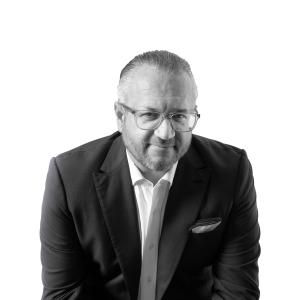 David Bahnsen
David is the Founder, Managing Partner, and the Chief Investment Officer of The Bahnsen Group.
View episodes
Guests