Show notes
I really did mean to write this entire piece last week but simply ran out of time and space. I will give you a recap today of last week's takeaways but then make sure this week's wraps a bow around our updated point of view on inflation.
This is not merely a philosophical exercise. There is an abundance of empirical support provided for my position, and I think you will find a lot of the information about the present state of affairs surprising. You may draw a different conclusion on the matter than I do, but my conclusions on what this means for the decade ahead have profound implications for citizens and investors alike. Again, this can't be armchair stuff for a real asset allocator; this is what we call fiduciary responsibility.
So grab a cup of coffee and get comfortable. This is one of those truly Dividend Cafe editions. Jump on in…
Links mentioned in this episode: DividendCafe.com TheBahnsenGroup.com
Hosts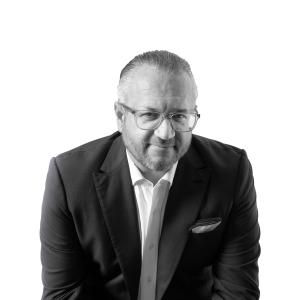 David Bahnsen
David is the Founder, Managing Partner, and the Chief Investment Officer of The Bahnsen Group.
View episodes
Guests