Show notes
Topics discussed: Our investment committee creates this podcast for you to tackle a variety of issues pertinent to investors. The mass increase in the popularity of index funds is the latest topic, only we don't do it with the dryness and academic focus many advisors may pour on this topic. Rather, we delve into the subject of index funds with a view towards what matters to investors, where risks may actually exist, and what we believe can be done about it. This is worth your time to listen to or view!
Links mentioned in this episode: DividendCafe.com TheBahnsenGroup.com
Hosts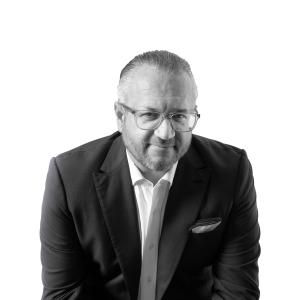 David Bahnsen
David is the Founder, Managing Partner, and the Chief Investment Officer of The Bahnsen Group.
View episodes
Guests