Show notes
Happy Independence Day weekend to you and yours. Or for those without much historical interest, Happy Fourth of July.
Today's Dividend Cafe is not going to dive into the state of the market, though I can promise you that Tuesday's DC Today will have plenty to say about the first half of 2022 and our expectations for the second half.
But for today, I want to look at this Independence Day holiday that we celebrate in our country, and analyze what the Fourth of July has to do with markets and economics. I make no bones out of the fact that I love my country, and much have that has to do with understanding what this country is – an idea, and an exceptional idea, at that. How the exceptional idea of America ties into markets, economics, and investing, is where we are going in today's Dividend Cafe. Jump on in – there will be time enough for BBQ and sun this weekend.
Links mentioned in this episode: DividendCafe.com TheBahnsenGroup.com
Hosts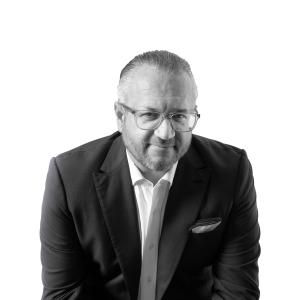 David Bahnsen
David is the Founder, Managing Partner, and the Chief Investment Officer of The Bahnsen Group.
View episodes
Guests