Show notes
I love the topic of this week's Dividend Cafe. I believe one of the most powerful people in global finance gave me the chance to address a topic today that desperately needs to be addressed. And through this topic we have profound takeaways to inform our understanding of economics, and to apply such understanding to the emphases we put in our portfolios.
I will leave the introduction there, and hopefully with enough suspense to push you into the Dividend Cafe. This is important stuff.
Links mentioned in this episode: DividendCafe.com TheBahnsenGroup.com
Hosts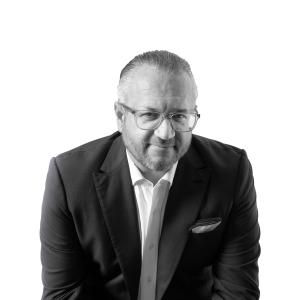 David Bahnsen
David is the Founder, Managing Partner, and the Chief Investment Officer of The Bahnsen Group.
View episodes
Guests