Show notes
Thanksgiving is the one week of the year, where we bypass market commentary and economic analysis in the Dividend Café. It serves as a logical week to take a break from the Fed, global GDP growth, the trade war, earnings, and market valuations. And affirmatively, we should be doing a Thanksgiving edition of Dividend Café every week, because that is how much gratitude we have at The Bahnsen Group.
Links mentioned in this episode: DividendCafe.com TheBahnsenGroup.com
Hosts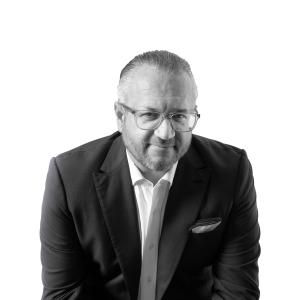 David Bahnsen
David is the Founder, Managing Partner, and the Chief Investment Officer of The Bahnsen Group.
View episodes
Guests