Show notes
I know it is not the edition some of you look forward to most each year, devoid of such enticing topics as monetary policy and market valuations, but it is one I genuinely enjoy writing each year. Today's Dividend Cafe captures some Thanksgiving reflections from yours truly, the author of each week's Dividend Cafe but also the Founder and Managing Partner of this firm. I remain in a daily state of overwhelming gratitude for so, so much, that this Dividend Cafe Thanksgiving reflection is just a cake walk to write.
Links mentioned in this episode: DividendCafe.com TheBahnsenGroup.com
Hosts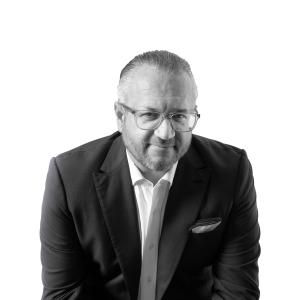 David Bahnsen
David is the Founder, Managing Partner, and the Chief Investment Officer of The Bahnsen Group.
View episodes
Guests