Show notes
Long-time readers know that I have strong opinions about the Fed, about monetary policy, about its relevance to economic conditions, and of course about its implications for investment decision-making.
Today we have enough misinformation out there about the Fed that it may be a chance to actually use that word appropriately. And this misinformation comes in a period of elevated interest. The stakes are high.
This week in the Dividend Cafe we are going to see if we can't make more sense of what the risks are and are not around current Fed actions. And in so doing it will allow us (force us?) to touch on a handful of peripheral subjects that matter. It's an easy read, digestible, and actionable.
So jump on in to the Dividend Cafe …
Links mentioned in this episode: DividendCafe.com TheBahnsenGroup.com
Hosts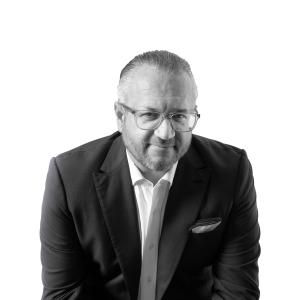 David Bahnsen
David is the Founder, Managing Partner, and the Chief Investment Officer of The Bahnsen Group.
View episodes
Guests