Show notes
I hope you will find this to be a special Dividend Cafe. No, this week's Dividend Cafe doesn't dare to bring the vast military sophistication of people who tweet all day long to you, but maybe we do one better.
We don't talk about Russia/Ukraine at all.
Actually there is some true connectivity between much of what I discuss today and how it interacts with current events, but at the core of the present market story is the challenge of growth. Military conflicts, elevated uncertainty, spikes in commodity prices, and other undesirables do not help the growth story. But they are peripheral pieces to the story, not the story itself.
And today in the Dividend Cafe we are going to talk about growth, and all we are doing to make sure we never get enough of exactly what we need.
Links mentioned in this episode: DividendCafe.com TheBahnsenGroup.com
Hosts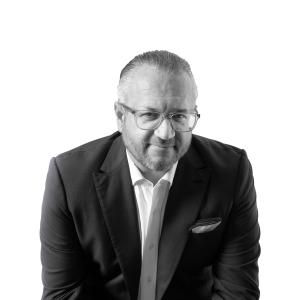 David Bahnsen
David is the Founder, Managing Partner, and the Chief Investment Officer of The Bahnsen Group.
View episodes
Guests