Show notes
Today I am going to do something an investment manager who writes about investing all the time ought to do more – I am going to talk about the market.
Now maybe you think I do that all the time, and you'd be right. But truth be told, my investment writing is very purposely peppered with the stuff I think most matters to investors – behavioral practices, monetary policy, evergreen principles, foundational truths. The markets are to be found in and through all of it, but in Dividend Cafe, I rarely am just saying, "Hey, here's the skinny on the stock market." I do plenty of that day by day in the DC Today.
What I want to do in the Dividend Cafe today is just look at the overall stock market – why we feel the way we do about it, why most people offering a short-term point of view are totally full of it, and how we view the present environment. I believe you will find these insights counter-cultural, and that ought to pique your interest.
Hosts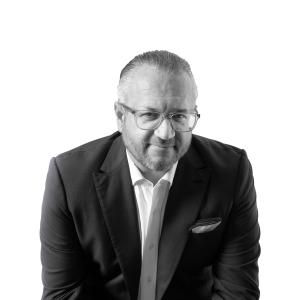 David Bahnsen
David is the Founder, Managing Partner, and the Chief Investment Officer of The Bahnsen Group.
View episodes
Guests