Show notes
It has been a fascinating week in the markets, with oil tanking, but the energy sector way up; with the markets up and down every day; with some bond sectors rallying, and others selling off.  Some degree of non-correlation between asset classes seems to be sneaking back into play, and non-correlation is the hallmark of normalcy.  Now, we have a long, long way to go ...  but there were interesting green shoots this week in each
But the various developments in the markets this week are not the full heart of Dividend Cafe this week.  The heart of this weekly commentary is how to think about portfolio balance right now, what diversification really means, and what government stimulus and Fed interventions do and do not mean for your portfolio.
So shut down your Zoom, turn off your Netflix, and do your third walk of the dog for the day later.  And jump on in to the Dividend Cafe ...
Links mentioned in this episode: DividendCafe.com TheBahnsenGroup.com
Hosts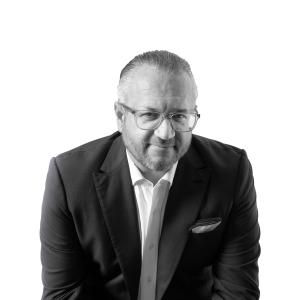 David Bahnsen
David is the Founder, Managing Partner, and the Chief Investment Officer of The Bahnsen Group.
View episodes
Guests