Show notes
I do something a little different in this week's Dividend Cafe – I cover three topics, and pretty separate ones from one another at that. In my mind they are all connected – but lots of things are connected in my mind that may not make sense to others.
In this case, I see them as distinct topics yet connected in the sense that they all are part of our investment worldview at The Bahnsen Group. The challenges to dividend growth in index investing, the particulars around the Energy sector in 2021, and the inconvenient truths about bitcoin – these are three separate topics, but they are all topics we have thoroughly developed beliefs about, beliefs that are an off-shoot of our foundation.
And we dive into some COVID stuff that is alone worth the price of admission – chart-filled and everything!
So view it as one topic with over-arching connectivity, or a three separate topic week, but either way, this is a Dividend Cafe you will be glad you read.
Hosts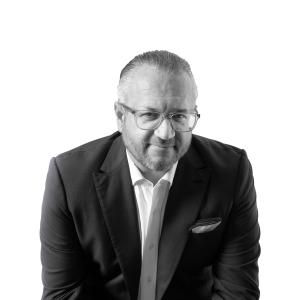 David Bahnsen
David is the Founder, Managing Partner, and the Chief Investment Officer of The Bahnsen Group.
View episodes
Guests