Show notes
Topics discussed: As of press time mid-day on Thursday, the market was down about 250 points on the week, which is not noteworthy in that 250 points is nothing, especially divided by 28,000, and especially because it is three or four days of action. I only mention it because (a) Some of you are getting bored by the low volatility market of the last few weeks and this makes it sound like markets moved, and (b) Some of the chatter behind the couple points we moved are interesting.
But I am not going to pretend that there is much substance behind a 250 point move; markets can move 250 points on a sneeze! What I will do this week is provide some history, provide some economics, and provide some perspective – because frankly, I don't think there are a lot of other places to get it right now! Links mentioned in this episode: DividendCafe.com TheBahnsenGroup.com
Hosts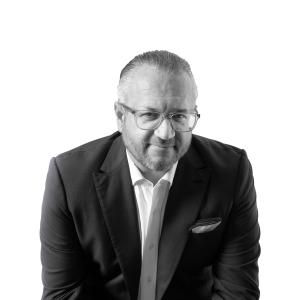 David Bahnsen
David is the Founder, Managing Partner, and the Chief Investment Officer of The Bahnsen Group.
View episodes
Guests