Show notes
Most of the attention in the markets this week was on the Fed's announcements Wednesday – (a) That interest rates aren't being changed any time soon, and (b) the quantitative easing program launched 20 months ago will start to be slowly eased back later this month with a goal of no additional bond purchases in roughly nine months).
But very little attention is ever paid to why these policies exist, and what their impact is to the various things we investors care about.
In the Dividend Cafe today, we will look at the state of monetary policy, the fiscal policy that has necessitated it (yes, those two things are married right now), and what investment lessons we can extract.
Earnings season is preparing to wrap and it was a solid one. Congress is continuing to bat around legislative things that have not gone the way most people anticipated (or even close). There was huge election news this week that speak to the current political landscape. And yet through it all, the major investment story of the week may be the one least discussed.
Come on in to the Dividend Cafe.
Hosts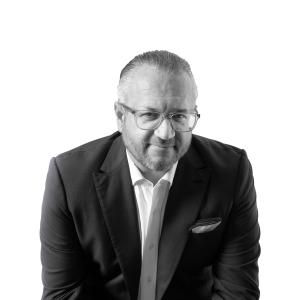 David Bahnsen
David is the Founder, Managing Partner, and the Chief Investment Officer of The Bahnsen Group.
View episodes
Guests